Alimak Group's products and solutions are sold under the brands of Alimak, Scanclimber, Tractel, CoxGomyl, Manntech and Avanti; global brands with strong market recognition known for their leading safety record, high quality and durability.
Industrial
Alimak is a global leader and pioneer in the design and manufacture of vertical access solutions for industrial industries. Designed to enhance efficiency, Alimak has an installed base of over 23,000 vertical access solutions for a variety of industries worldwide. Sought after for their rugged and dependable design, Alimak industrial elevators provide a durable vertical access solution with models available to meet the specific needs of a range of industries and environments.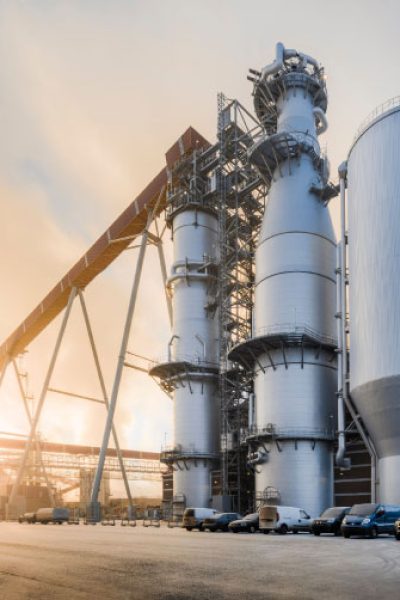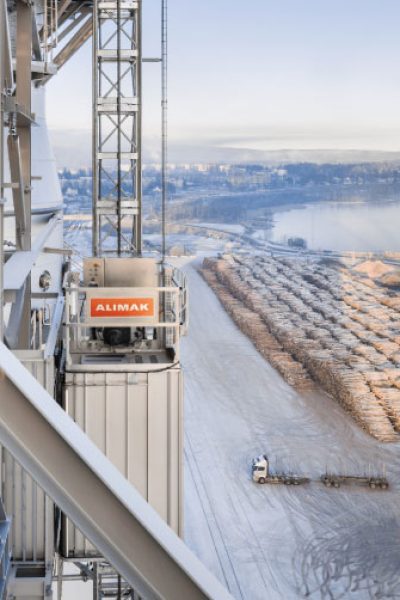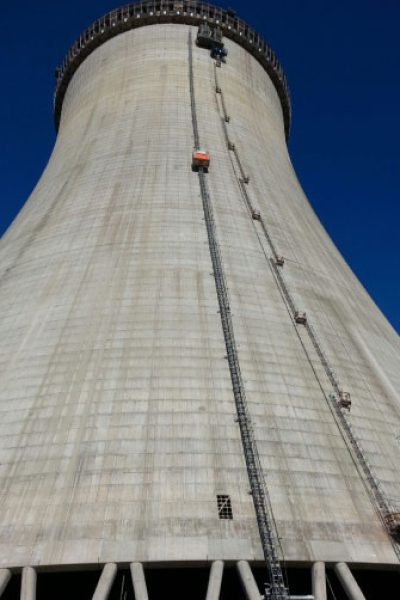 Construction
For over 70 years, Alimak has pioneered the vertical access industry delivering far-reaching vertical access solutions to meet the needs of a variety of construction projects around the world. Alimak vertical access solutions have been utilised to build the world's tallest buildings, longest bridges and most recognisable landmarks. Alimak construction hoists and transport platforms deliver efficient and reliable transportation for passengers and materials across the construction industry.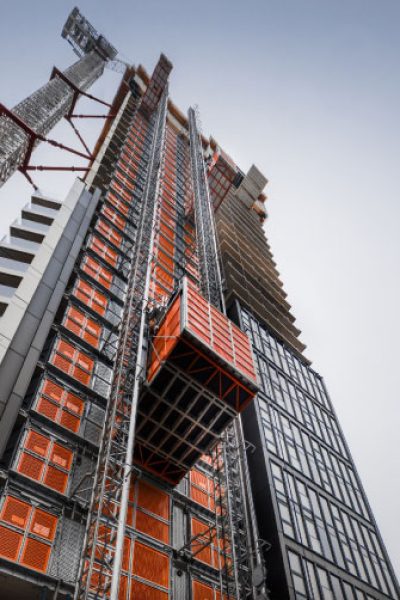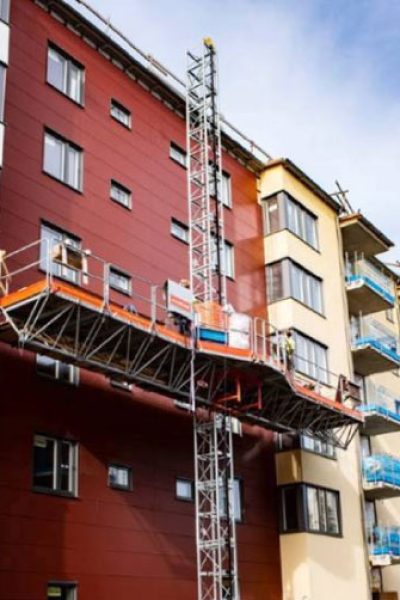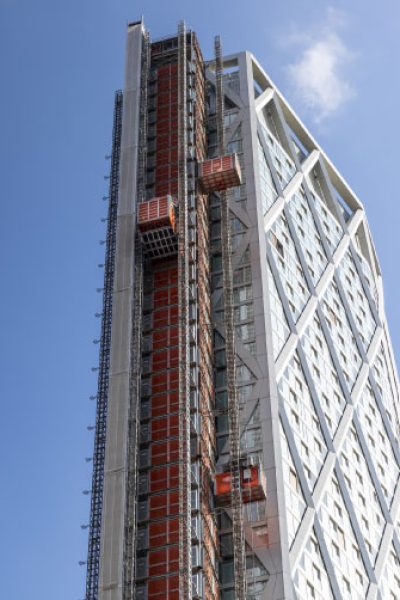 Facade Access
Present around the world with over 120 years of combined experience, CoxGomyl, Tractel and Manntech are industry pioneers and innovators, providing optimal building maintenance systems available for every building structure regardless of its simplicity or complexity. The combination of the brands provide the most reliable and efficient building access solutions which are built on proven technologies, providing exceptional performance whilst meeting the highest standards of safety and quality.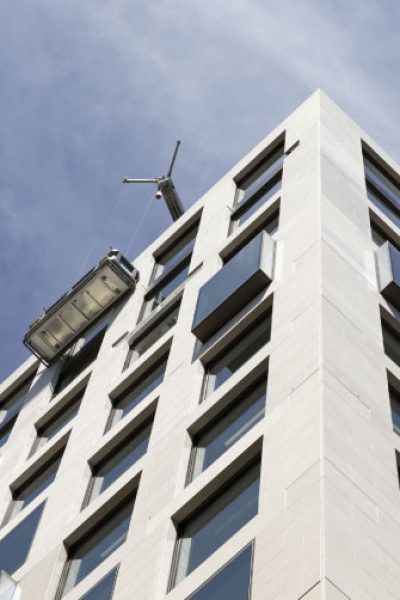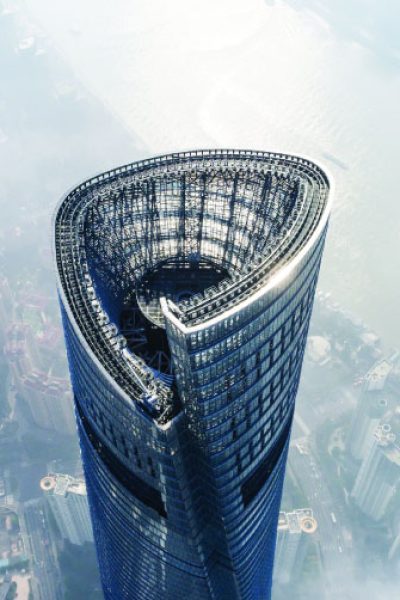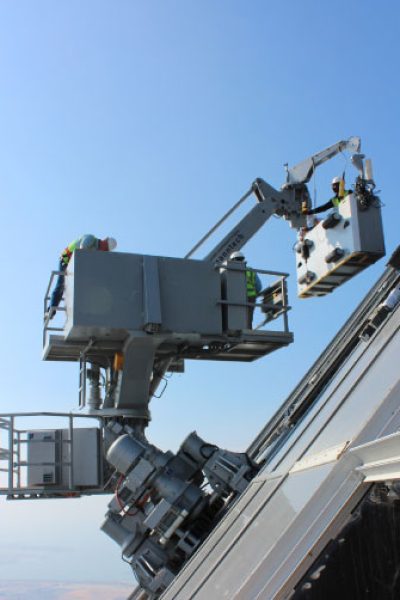 Wind
Avanti is one of the global leaders in safe work in wind turbines. Through high-quality safety products and solutions for wind turbine towers, Avanti help customers make wind energy cost competitive. Avanti is part of Alimak Group and has offices and production facilities in all major wind markets. Avanti has an installed base of more than 40,000 service lifts globally, more than 10,000 installed tower internals and more than 15,000 service technicians working in the wind industry have been trained and educated in safety, for both onshore and offshore installations by Avanti.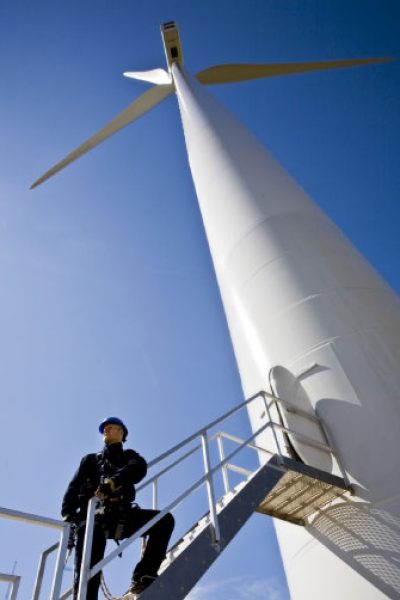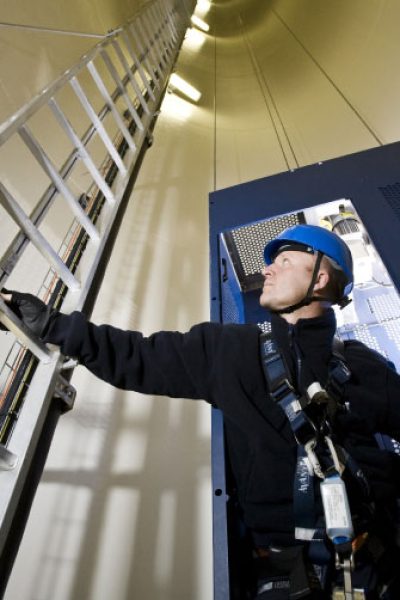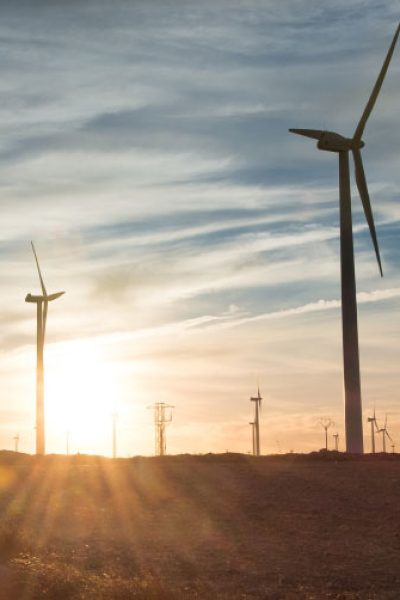 Height Safety & Productivity Solutions
The Height Safety & Productivity Solutions Division represents our Tractel brand, a world-leading specialist manufacturer of reliable, innovative, high-quality lifting and fall protection equipment and services. The division has customers in the industrial, construction, energy, telecoms and infrastructure segments. All customers are supported with comprehensive service and support solutions, including maintenance and training. For lifting equipment, Tractel is world-renowned for wire rope hoists used for man-riding and material lifting applications and a broad range of associated lifting equipment. The portfolio includes PPE, confined space access and rescue equipment for fall protection, and installed systems such as safety ladders, guardrails and lifelines.